How a Home Builder Figures Cost Per Square Foot
A home builder figures cost per square foot based on allowances, which are budgets for specific items involved in new home construction.
Just how much does it cost per square foot to build a house? That has to be the number one question our customers ask us.
A good answer requires a little explanation about how pricing works. Don't worry! We've gotten pretty good over the years at keeping what could be overwhelming for you simple.
There's just one industry term you need to know: allowance.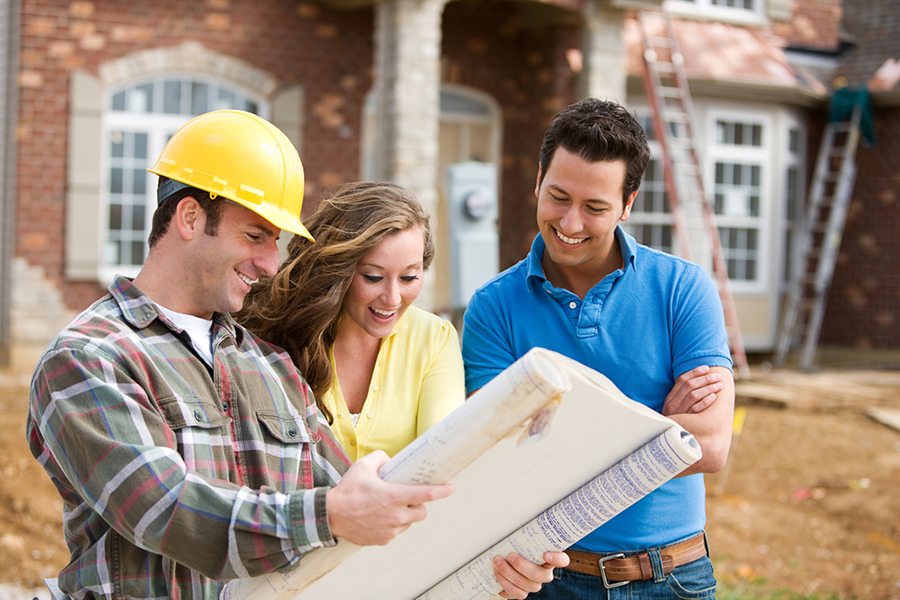 ---
WHAT IS AN ALLOWANCE TO A HOME BUILDER?
An allowance is a budget for a specific item involved in the construction of your new custom home.
Let's say you have specific ideas for all the plumbing fixtures but haven't priced them out yet. That's okay. The custom home building process gives you the freedom to decide what you want.
Unlike you, home builders shop for fixtures on a regular basis. We have a good idea what your preference is going to cost, and we set a realistic budget for the fixtures.
Allowances give you the freedom to customize without the stress of shopping for special items.
HOW DO ALLOWANCES AFFECT COST PER SQUARE FOOT?
Before we can figure square foot cost, we have to add up all allowances realistically.
ALS typically uses 14 allowances as a baseline in preliminary pricing. Flooring, cabinetry and door knobs are a few examples of items customers often like to customize.
These "mini-budgets" need to be added up generously enough to cover high-end items, but not so high they give you undue sticker shock. A good home builder knows what's realistic.
The preliminary total cost includes these allowances. Only then do we divide by the square footage in the floor plan to estimate cost per square foot.
HOW MUCH DO ALLOWANCES ADD TO THE COST?
That's a fair question. A better one is: How much unexpected cost is added when allowances aren't accurately priced?
Don't think of allowances as adding to the cost. Think of them as necessary to include in an accurate cost estimate.
An estimate without adequately priced allowances can look great on paper. Disreputable builders will knowingly give you a cost per square foot that is tantalizingly low.
Later, all your reasonable requests become change orders (think +$$!!).
You will feel penalized by your choices as your costs balloon to 10%, 15% or more above the estimate.
HOW DO I AVOID UNEXPECTED COSTS?
As a custom home buyer, the most important thing to do is hire a reputable builder.
A reputable custom home builder will:
Never show you a pre-packaged (unrealistically low) cost per square foot.
Always take the time to discuss the custom items you want for your perfect home.
Give you pricing based on adequate scope designed to limit change orders (surprise $$).
And they will have a long list of customers who will tell you about their positive experiences.
HOW DO I GET ACCURATE PRICING IN SOUTH CAROLINA'S LOWCOUNTRY?
Okay, we admit that's a loaded question.
ALS Construction is a not only an experienced home builder. We're a family business. We know how wonderful family life can be – and how stressful it is when life throws you a curveball.
That's why we are committed to tossing you a straight pitch. Custom home buying should be fun, and taking the time to accurately price out your dreams is how we make sure it will be.
Contact us today to get started! We can't wait to start dreaming with you.
Let's talk about my dream house!