4 Ways Your Custom Home Builder Helps You Live a Happier Life
Your custom home builder can help you live a happier life by providing:
Happier scenery.
Happier wallet.
Happier setting.
Happier lifestyle.
(BONUS!) Happier region.
Abraham Lincoln once said, "Most folks are as happy as they make up their minds to be."
When you choose to hire a custom home builder, you are making up your mind to live a happier life on your own terms. Here's how.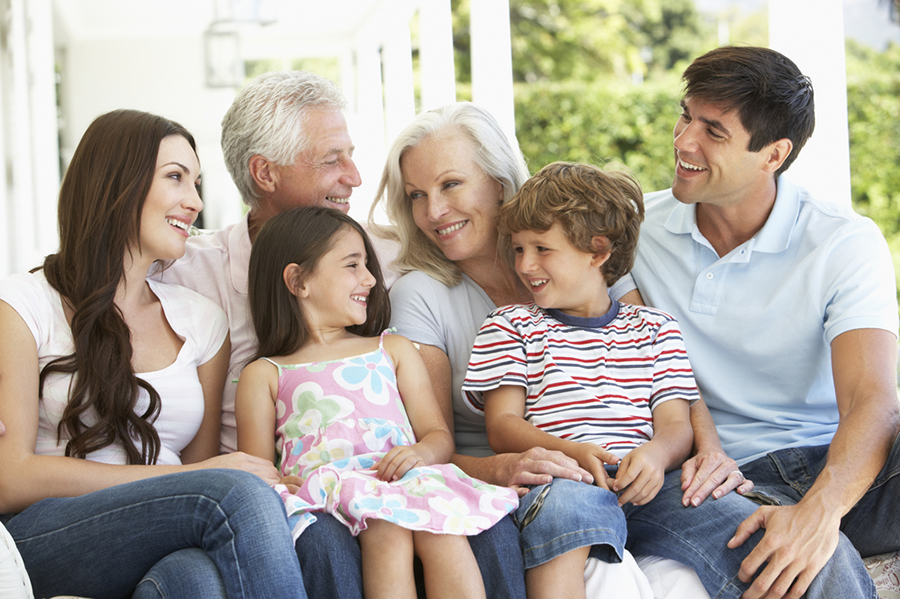 ---
1. Happier scenery.
Don't underestimate the effect building where you want to has on your happiness. Being in nature, and even just looking at lush natural spaces out the window, helps you recover from the stress of daily life.
What do you want to see every day? Before you think about a house, think about land. Let wooded areas, rural fields, or the waters of South Carolina's gorgeous Lowcountry make you happy every day.
2. Happier wallet.
A custom home builder can also reduce your utility bills in a lot of ways.
Solar roofs. The old image of huge, reflective panels has given way to a far more discreet technology: solar shingles. Photovoltaic material (which turns light into electricity) is more efficient today than ever before.
Water recycling. In addition to installing low-flow fixtures and toilets, a custom architectural design can support a water recycling system. These systems collect "greywater" from sinks and tubs, filter and reuse it in toilets to significantly lower your water usage.
Insulated foundations. Insulated concrete forms (ICFs) are interlocking blocks encased in layers of foam insulation. Not only can the insulation significantly reduce energy bills, ICFs are also tougher than conventional walls and can stand up to strong storms.
Custom components like these can provide incredible financial peace of mind for the long term.
3. Happier setting.
The more homes you set foot in (or the more you see on shows like Fixer Upper or Trading Spaces), the better idea you have of the exact aesthetics you want in your dream home.
Whether you want to look up to see traditional coffered ceilings with distressed beams; or down to see a trendy, custom variety of hardwood flooring; or all around you to see Joanna Gaines' favorite, white shiplap covering the walls; making up your mind to be happy means choosing just want you want.
4. Happier lifestyle.
Perhaps the most important way a custom home builder contributes to your happiness is as a kind of lifestyle consultant. Besides what you will see around you, how will you live your happier life?
Do you plan to entertain guests on warm spring evenings? A full wrap-around porch will encourage them to go outside and enjoy the surroundings.
Does collecting cars make you happy? A conventional garage won't do. A custom floor plan will require extensive garage space and plans for a prudent security system.
Will dogs or cats be a part of your happy life? You may want to make them at home with built-ins designed to hold food and water bowls.
The lifestyle you want is going to determine what your home looks like, not the other way around. That's the most exciting part of building a custom home!
5. (BONUS!) Happier region – South Carolina's Lowcountry.
We firmly believe there is no more beautiful place in all these United States than South Carolina's Lowcountry. We've built homes in Okatie, Bluffton, all around Palmetto Bluff, on Hilton Head Island and across the region. You just can't beat this awe-inspiring part of the country!
Whether you are thinking of relocating here, or you're local and ready to build a happier life here, we couldn't be more excited to talk with you about it.
Contact us today! Nothing would make us happier than to become your trusted custom home builder.
Let's talk about my dream house!